Documentation of site development, stakeholder consultation, visual research, photo booklet production and  public communication films.
Case Study: To Keep the Water Flowing. Producing a short documentary, photo booklet and short online films as part of an Arts and Humanities Research Council funded project looking at water-level management and the role of Internal Drainage Boards.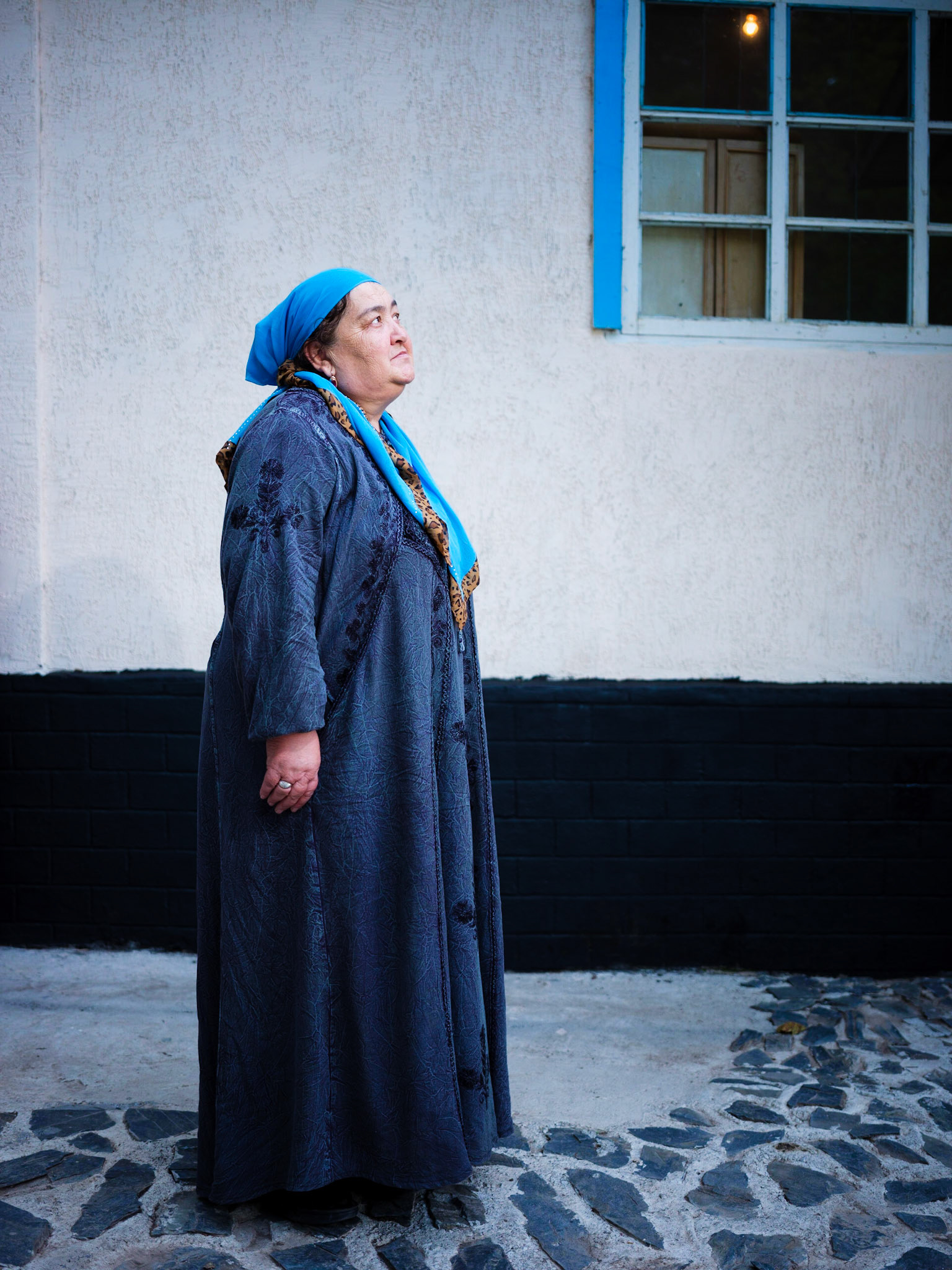 Portraiture, project documentation, project evaluation.
Case Study:
Women Entrepreneurs of Central Asia. Producing portraits and a photography book bringing together stories collected during a research trip to produce a visually publication to communicate the women's stories to a broad academic and public audience.
Charities and Non-Governmental Organisations