Commercial and documentary image production. From documenting a project life cycle to creating engaging promotional images. Design and production of public communication outputs. Photographic printing options available up to large-scale exhibition print sizes.​​​​​​​
Professional photography giving high-resolution images suitable for marketing, website and social media. Myriad takes pride in producing high-quality images, delivering to brief with a unique aesthetic to make your company stand apart from the competition.
Using expert photographers Myriad employs documentary methodologies to capture natural, real-life images which provide an insight into clients projects in a way that is relatable and familiar to a public audience.
Myriad are experienced in delivering installation and interior photography. This includes gallery exhibitions, factory and street installations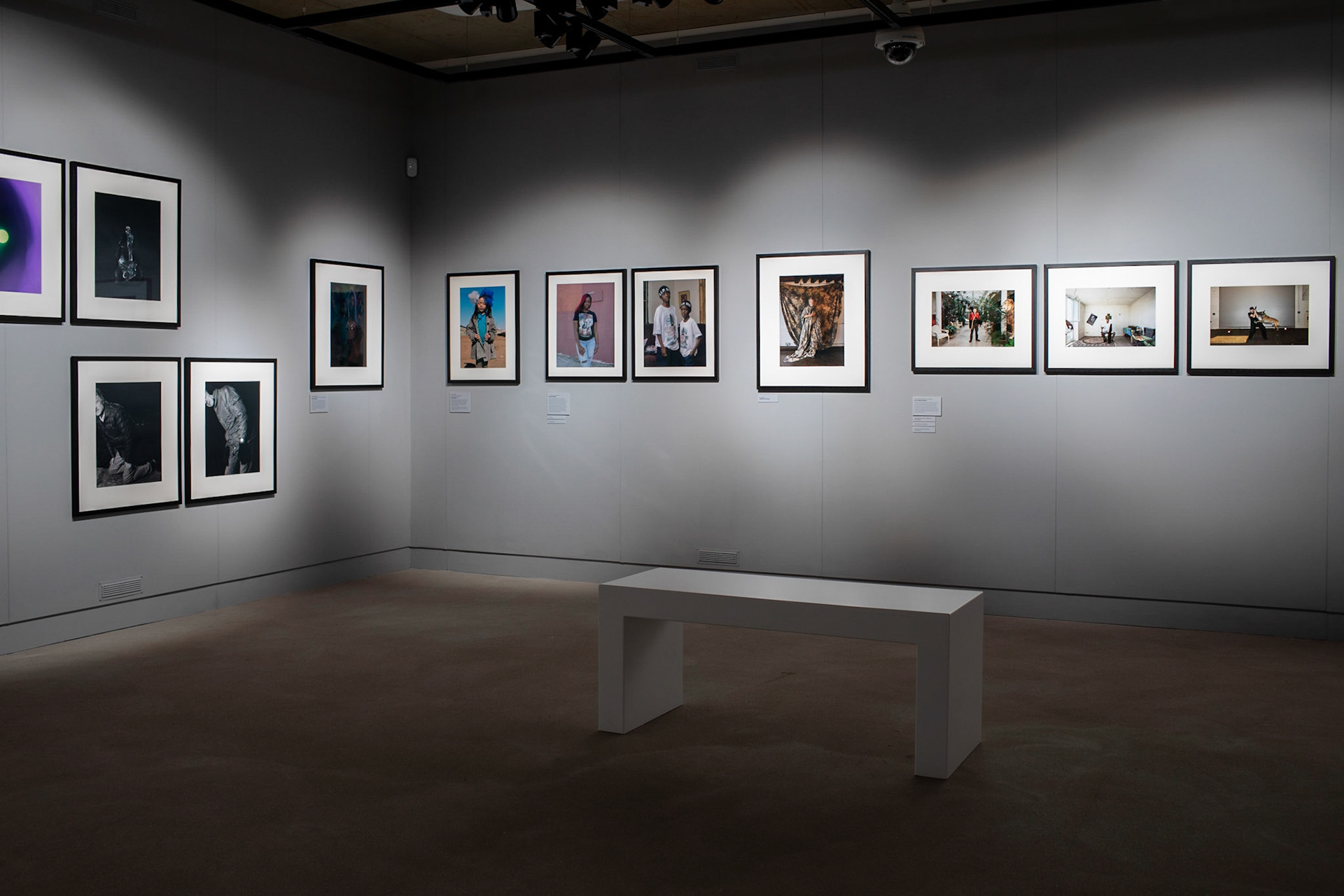 We are happy to discuss your requirements and explain the services we are able to offer. Contact us here.